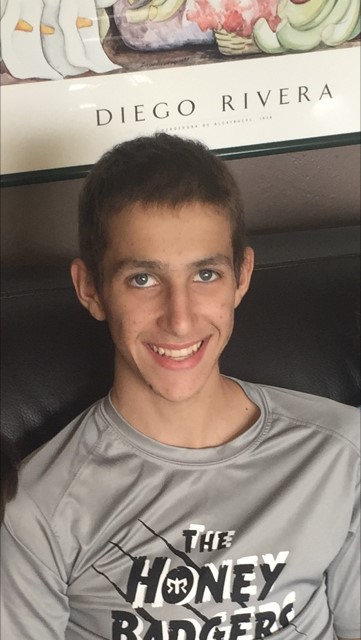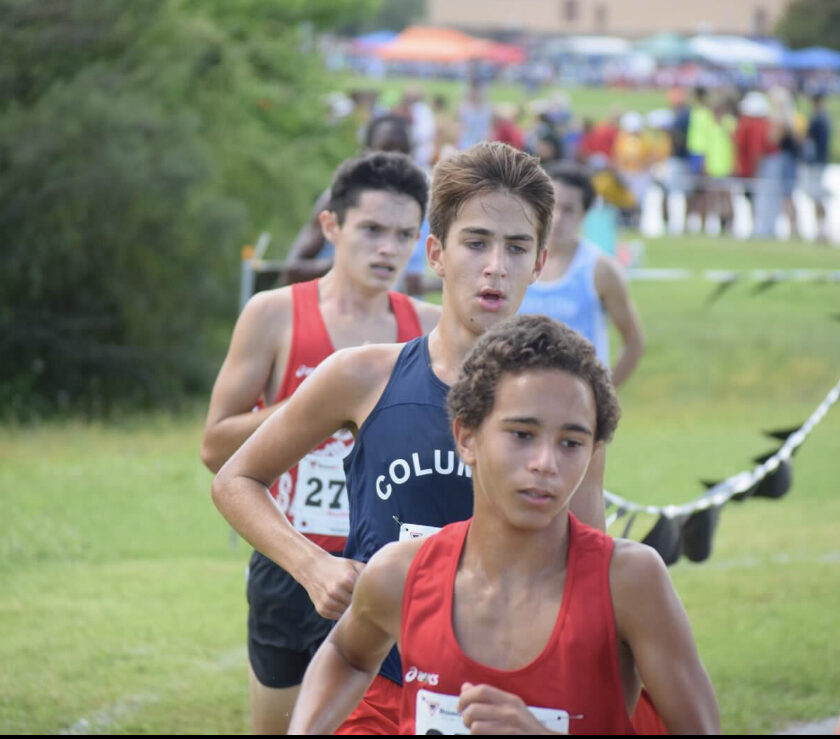 Sebastian Nicolas Ortiz, the second of our three boys, was born on May 10, 2000. He unwittingly stole the spotlight from his mom Rose's 29th birthday. Needless to say, she never received a better birthday gift before or since that day.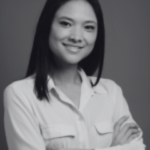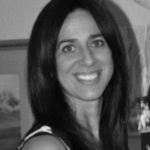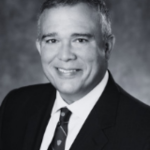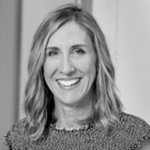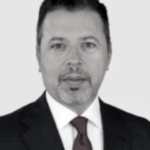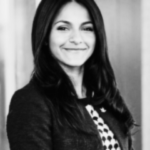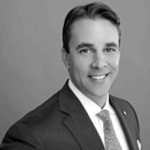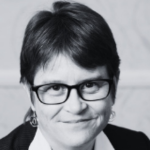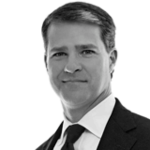 Meet the Doctors that help guide us towards the best possible projects to get us closer to a cure.  Our Medical Advisory Board (MAB) is comprised of some of the top doctors in the country who are working every day to make life better for kids.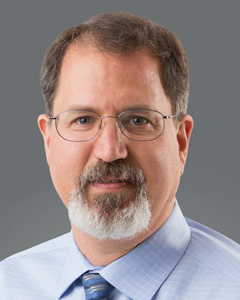 Dr. David Loeb graduated from Johns Hopkins University and then moved to New York and obtained his MD and PhD from the Columbia University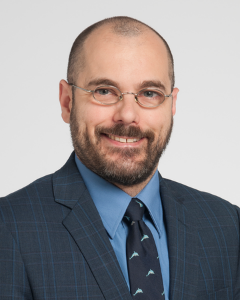 Dr. Matteo Trucco is the Director of the Children's Cancer Innovative Therapy Program and a practicing Pediatric Oncologist at the Cleveland Clinic and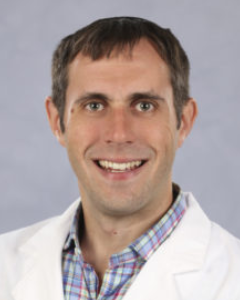 Warren Alperstein, MD, is Assistant Professor of Hematology/Oncology/Bone Marrow Transplants at the University of Miami in Florida, as well as Assistant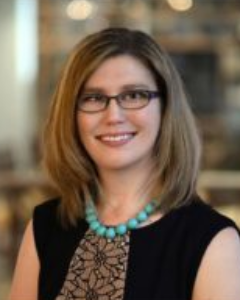 Dr. Ginna Priola completed her undergraduate training at the University of Virginia with a B.A. in Biology. She graduated from Eastern Virginia Medical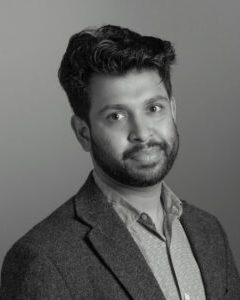 Dr. Ranjith Muraleedharan
Dr. Ranjithmenon Muraleedharan is currently a research scientist at the Center for Development Therapeutics at the Broad Institute of MIT and Harvard.
This board is chaired & coordinated by Jim McAllister of Asheville, North Carolina, who also sits on the foundation's Board of Directors.
Torch35 is SebastianStrong's young professionals' group, whose purpose is to support the mission and goals of the Foundation. They do so by hosting fundraising events, making personal contributions, developing volunteer programs, and leading community outreach initiatives.